A Web Designer and Digital Marketing Expert
I help entrepreneurs, freelancers, and small businesses to grow their online presence and rank them higher in search engines with power of digital tools. So, if you want to increase your reach and get more leads then contact me to get your customized website and marketing strategy.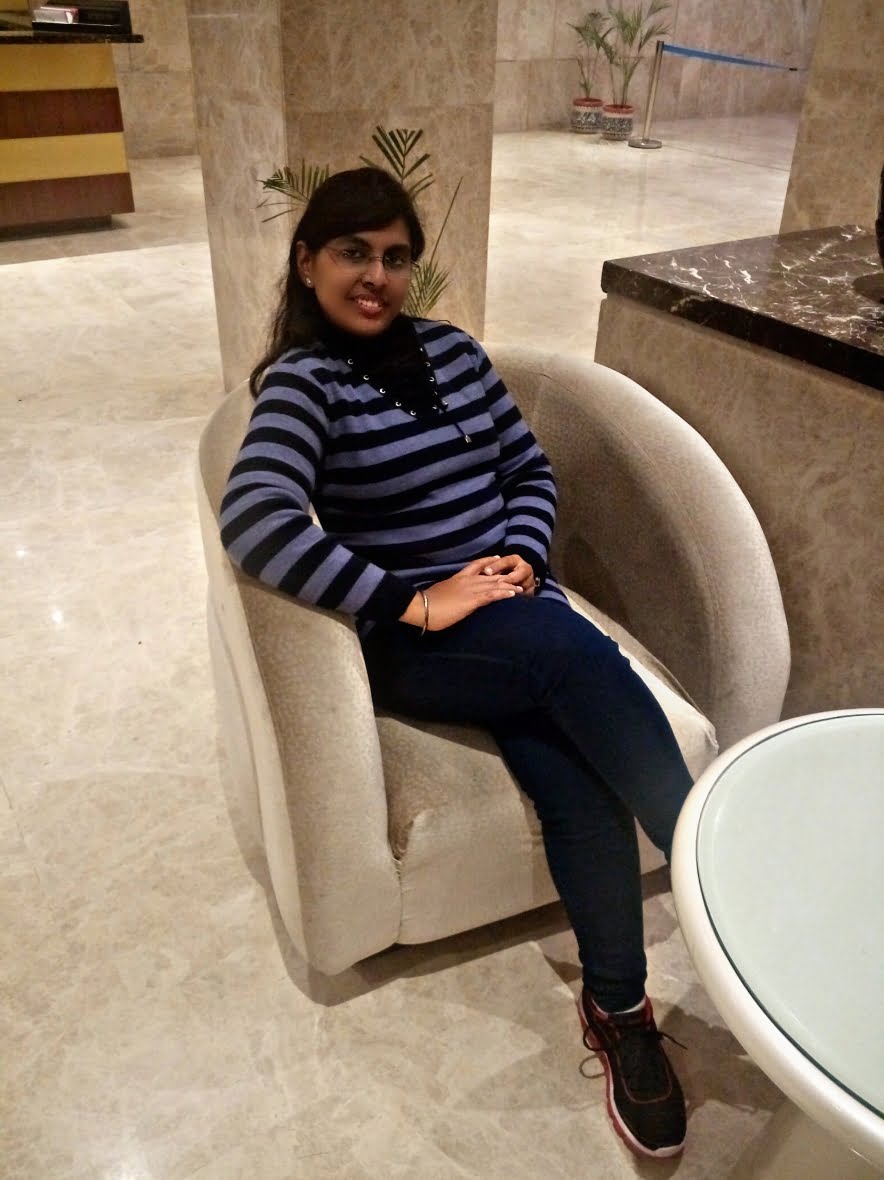 I am glad that you have checked out my website. I am a passionate Digital Marketer and a Blogger who thrives to learn, explore and apply new things in Digital Marketing. Currently, I am working as a Digital Marketing Freelancer and Helping Businesses to Build their Personal Brand and Achieve their Digital Goals.
Choose My Services to Build Your Digital Presence, Reach Your Target Customers, and Accomplish Future Goals.
A visually appealing website is important to keep users on your site for longer. I will design a visually appealing ,fully responsive and optimized, and mobile friendly website for your business. 
Search Engine Optimization
Get ranked on the Google Search Engine much higher than your competitor and get noticed with the help of my SEO services
Email Marketing and Automation
I can help you build your brand by creating an email list for you using email marketing campaigns with automation.
Want to convert your audience into your paying customers? I can help you! I will generate leads for your business via social media, paid ads, and your blog.
Understanding paid ads can be difficult. Now you don't need to break your head to run ads. I'll do this for you. I will run paid ads for you so that you can get some really high ticket clients.
It is important to have social media handles for your business. But it can be a hassle to stay updated on all handles. Don't Worry! I'll do this for you and you can concentrate on providing value to your customers.
The Latest Posts from The Blog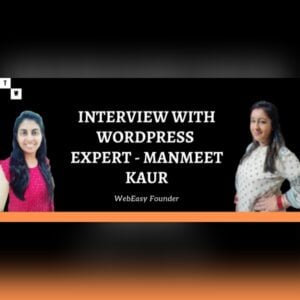 Manmeet Kaur is a Founder of WebEasy – A Premium WordPress Agency. She is a leading WordPress Expert and Digital Marketing Strategist helping small businesses build their web presence. She has trained and mentored more than
Read More »
Connect With Me On Social Media
Learn From Me On LinkedIn
Enjoy With Me On Instagram
Exchange Quick Thoughts With Me On Twitter
Would You Like To Start A Project With Me?
Book a free consultation call with me to know how I can help you with my Digital Marketing Services to reach your target audience and get more sales.